Workshops
We love Yoga Basics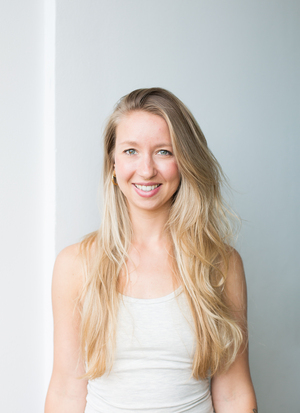 les wordt gegeven door
Nienke Ross van Baal
We love Yoga Basics Workshop! 
Our 'We Love Yoga Basics Workshop' is designed to offer you a strong foundation for the practice of yoga. This 3-hours workshop mainly focuses on basic yoga techniques, to create strength, balance, flexibility and peace in the body and mind. Whether you're an experienced yogi or just starting out, there's something to gain for you during this Yoga Basic Program. Just refresh what you already know or learn something completely new!
Joining this Yoga Basic Program will give you an introduction to:
- Yoga philosophy.
- Yoga breathing techniques.
- Synchronising the breath with movement.
- Basic yoga postures.
 After joining the 'We Love Yoga Basics Workshop' you can take 3 other classes at Sthira Yoga within a month. During the workshop we will advice which classes are matching your level, so you can make the best choice while booking a class. Both Dutch and English speakers can follow the workshop. We will use the language that is suiting the needs of the group.
Price: € 69 (Includes: 3-hour Basic Workshop - 3 yoga classes (within one month) - 1 time Infra Red Treatment)
Price Sthira members: € 69,- When you are already unlimited member you get a workhop credit for one of our selected workshops!