Workshops
Yin & Body Rolling XL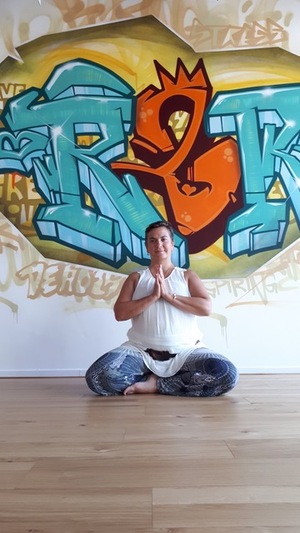 les wordt gegeven door
Barbara Falorni
This workshop is a longer version of the weekly classes where Barbara combines Yin & Body rolling , an easy and affordable way to perform selfmassage and selfcare.
With a yin practice we enter a space where everything is welcome and tension releases, eventually at his own time trough. The advantages of self massage is that you are in control,feeling and deciding step by step where and how deep to go. The techniques are simple and portable: Once you have learned the basics you can apply this work daily to increase your health!
Come and join Barbara in this two workshops!