Yin Yang (basics)
Yin Yang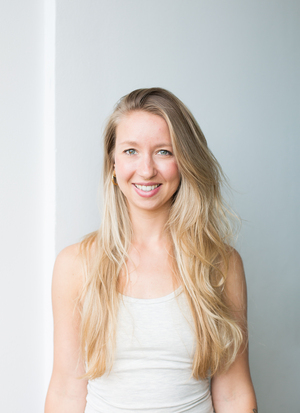 gegeven door
Nienke Ross van Baal
Flexibility – breathwork – mobility – connecting - nourishing

A lovely combination of two contra's feminine and masculine. Slow massaging of the muscles, the joints and warming up trough the breath. afterwards sinking deep into the meditative state of the mind and finding the benefits of the feminine Yin poses. The best of both in one class.

This is a Yoga basics class, where you can get a insight of yoga - the meditative yin side and the more strengthening practice Yang.