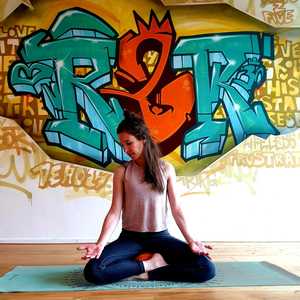 les wordt gegeven door
Kelly Blom
Core strength – energizing – dynamic – grounding - awakening


Core Flow is a dynamic, unique and energizing Vinyasa core practice. In this class you will discover specific core principles, core alignment, core waves and core transitions. You will understand how to activate important core muscles by using the power of your foundation (the floor underneath you). This Core Flow practise makes you feel better aligned as you develop a deeper connection with your centre: the core. By stretching and strengthening according to the Core Flow principles, you will feel more energy and lightness in your practice.

If you are pregnant or having injuries, let the teacher know in advance so (s)he can take it into consideration.