AfroMix - Avalon Brown
AfroMix - Avalon Brown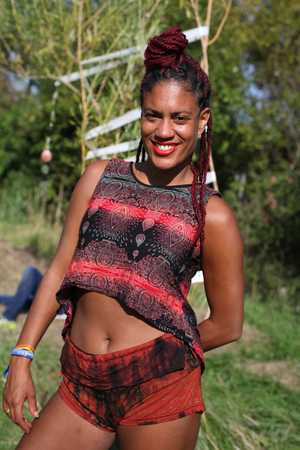 Fire - creative - dance - expressive - movement

Avalon Brown's AfroMix dance class is a energetic, powerful & expressive dance style with grounded and big movements on different up tempo music. It's all about letting yourself go and finding your freedom in the dance!

Avalon is running her concept here at Sthira so she offers Sthira Yoga Members a discount on her classes.