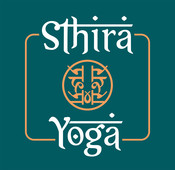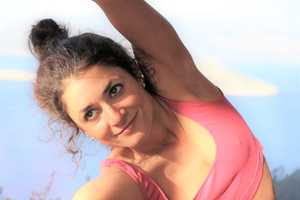 les wordt gegeven door
Kyriaki Potiri
Core strength – empowering – energetic – stamina - breathwork

Release the old energy out from the busy week on this empowering yoga practice, while vigorously breathing out to detox. Take a fresh, new breath in to energize the body and the mind.

Bringing the awareness into the fire and air elements of the body, as the fire needs the air to get stronger, to built a powerful core.

A challenging and mindful practice, to increase the breathing awareness, cultivate the self-esteem, self-confidence, self-love and get strong for the weekend.