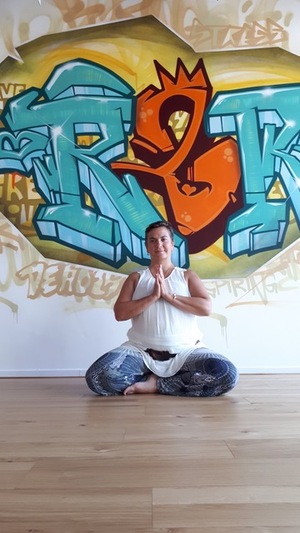 les wordt gegeven door
Barbara Falorni
Take a break! Calm down the mind with these light movements of yoga. you don't have to dress completely as a "Superyogi": the movements will be easy flow movements and some breathing and meditation excercises.

Lunch Break + Yoga = Ready to rock in the afternoon!

Nice stretches, breathing and some little warm-up to put full speed to your work in the afternoon!

A calm mind is a productive one.